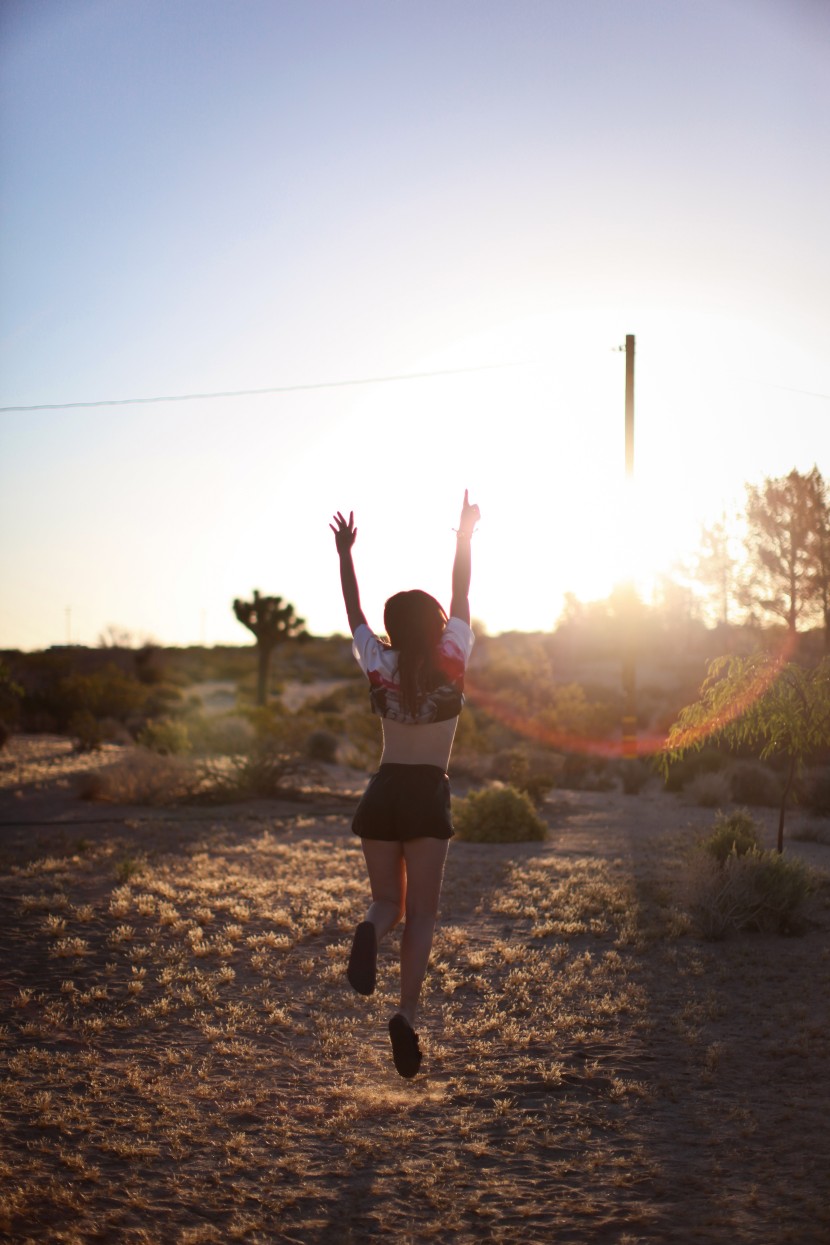 Body image is something that influences a lot of our daily decisions. No one could argue that. Beauty has turned into a system of how many likes you receive on your Instagram selfies or your score on the Hot Or Not app. This is insane and is something that has affected me firsthand.
For me, body consciousness has always been a pivotal force in my life. Throughout high school I went through a dramatic weight loss experience which was empowering but also just as dangerous itself. Once I  was conscious of how clothing looks on myself, or what my body says about I am, I became obsessive with it. Weighing myself on the scale multiple times a day, and countless hours of loathing after eating something that wasn't a vegetable. It controlled my existence.
As I mature in age, I work to step back from the ideal body image that society has crafted from stereotypes and standards to be an accepted human. Your body should be your own canvas in which you can express in any way you want without having to feel ashamed of it's form. I recently came across a video from StyleLikeU that was a roundtable discussion on body image, which I found to be immensely powerful.
One thing that I really took from the talk, is that women and men alike should not glorify any sort of body type. If you glorify one body type, it ropes off anyone else from thinking that it is acceptable to express themselves in any light that they please. You should not let your body navigate the clothes that you put on your body. Plain and simple.
We all will slip up every now and then, but the matter of the fact is that we are all better off growing away from the claustrophobia effusing walls of body image and focus on self expression. Self expression is endless and keeping it confined behind some sort of principle is just silly. Throw out the stereotypes, live healthy, and live happy!
Photo Credit: Betty Autier